Free Hack for Paladins Multihack – Esp, Aimbot
This Free Hack for Paladins is a fully working external and undetected cheat for Paladins with great mod features like Aimbot, ESP, Wallhack
More About Free Hack for Paladins
With this very recently updated external cheat for Paladins, you can turn on extremely useful hack features including, ESP / Wallhack and some other ones that I will also be explaining down below.
With Wallhack a.k.a ESP the hack draws info about the enemy player on your screen and lets you see the enemies and plan your ambush behind any type of wall or any sort of object. There are many sorts and types of ESP that you can find in different cheats. For example in a more expanded cheat, you will probably find features that show more info about the enemy and his status. This could be his weapon, his ammo or even his health. But like I said this depends on the cheat's level of developement and the game itself.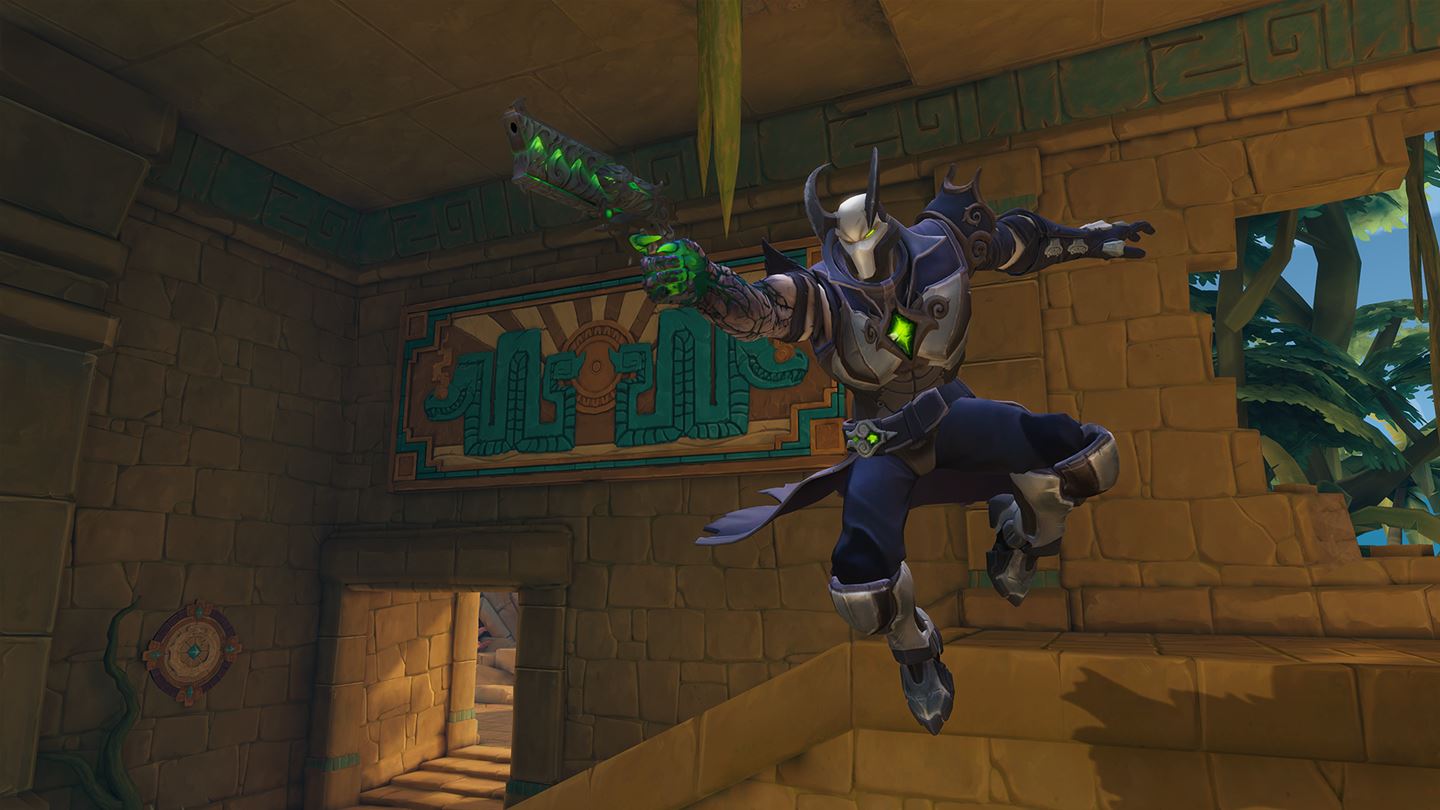 But how about aimbot? Well, aimbot is usually a one-sided cheat feature which pretty much does the same action in almost any type hack which is also like that in the Free Hack for Paladins. And this function is aiming on the enemy. Some hacks will let you select the body part you want the hack to aim on but that kind of a rare case that you will probably only see on games like CS:GO and so on. Usually it's just aiming on the head which is actually already perfect if your only goal is to defeat the enemy and win the match as soon as possible.
Features of Free Hack for Paladins Multihack
---
How to use :
In this version you must need Nvidia Geforce Overlay all the time on, but if you want to change it, just change it from the source code
Just open the game, make sure to have nvidia overlay by pressing alt + z and just open the cheat and wait 2 seconds if the cmd tab closes just open it again
Developer Note:
Hello , This is just a pasted cheat im not the original creator im just sharing the compiled version of it, all rights to the original creator: Source: https://github.com/LagradOst/BlueFirePaladinsHack
Risk:
I've been using this for a while and still not banned but there is a risk with the overlay in other games so restart your pc or close nvidia overlay from the task manager before you join another game with similar anti-cheat
ChangeLog Modified Odin V1 (v6.3):
The cheat is based on Odin V1 sources, but with my edits and improvements.
The aimbot is fixed
Fixed the smoothness of aimbot aiming
Added the ability to target allies (useful for heallers)
Choosing a bone for aim
Speedhack is present
Added gamepad buttons
For convenience, a cheat call button has been added – the middle mouse button and insert
Added buttons for the gamepad!
Hotkeys for hitscan and predictive champions
Replaced the healthbar with a digital quantity